Louis Willhoit graduated from Florida State University (1970), with a B.S. in Physics. He pursued graduate studies in Physics at the University of Iowa (Iowa City, IA), the University of Texas (Austin, where he interviewed with and accepted employment with Shell Oil Company, in 1971), and the University of Colorado (Boulder, 1975-76).
He has worked for Shell (1972-74), Amoco Production Company (Denver, now BP Amoco, consultant for their Alaska Division, 1974-77), Forest Oil Corporation (Rocky Mountain Division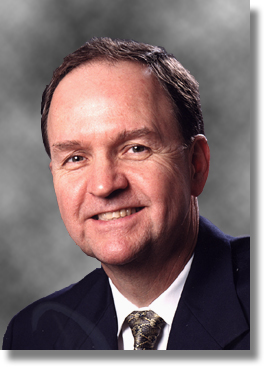 Geophysicist, 1977-83), Milestone Petroleum (Denver, now Burlington Resources, 1983-84), BWAB (Denver, Chief Geophysicist, 1984-87), LL&E (New Orleans, 1987-96), Mobil Exploration & Production (NOLA, now Exxon Mobil, Deepwater Analog Study Consultant, 1996-98), and Energy Partners, Ltd. (NOLA, co-founder and VP-Geophysics, 1998-2004).
Louie has extensive experience exploring, developing, and managing both carbonate and clastic reservoirs, using a variety of computerized geotechnical techniques … including his patented D3DSP. More historical details are available under the FAQ's button.
He is an active member of the SEG, AAPG, and the Planetary Society, and currently resides in Metairie, LA.